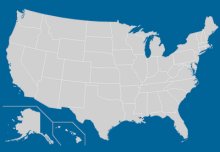 Get the latest information on how to vote in your state.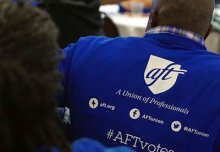 Join the AFT's Political Action Team by texting VOTE to 69238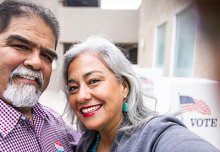 Register to vote or confirm that you are already registered.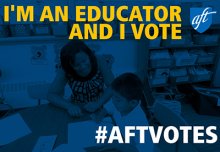 Spread the word. Download graphics to post and share on social media.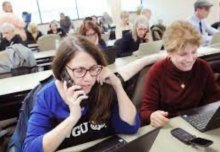 Volunteer to talk with fellow AFT members about the election and what is at stake this November.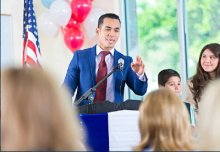 Run for office. Serving in elected office is one of the most effective ways to advance the issues we care about.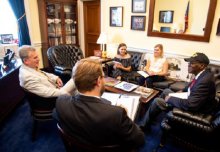 Become an ACE. Take part in the Activists for Congressional Education program and meet with your legislators.